Check out these food places in Delhi for a lip smacking Vada Pav
Delhi is immensely popular for its street food. There is a variety of street foods available in Delhi ranging from Maggi, gol gappas, chaat, pav bhaji, chowmein, momos, biryani, and so many other options. One of the food items that is gaining popularity among the Delhites is Vada Pav.
Vada Pav is a quick snack that has its origin from Mumbai and the rest of Maharashtra. You can find a Vada Pav food joint everywhere in Mumbai. Vada Pav is a snack consisting of a batata vada or a bonda which is added between two bread buns known as pav. Having a Mumbai special vada pav can help in killing the hunger pangs and there are many food joints in the national capital of Delhi that make delicious Vada Pav.
We have a list of the top places for the Dilliwalahs where they can find the best Vada Pav in the capital. These are as follows:
Johny's Vada Pav
Some of the famous Vada Pav dishes include Batata Vada, Misal Pav and many more. You can find amazing Vada Pav in the capital at the Johny's Vada Pav. It is known for its freshly prepared dishes and pocket-friendly prices. They also have special Vadas made of sabudana. Other famous dishes at the Johny's Vada Pav are Kanda Bhajia and Matar Poha.
Address: East Patel Nagar Market, New Delhi
Masala Trail
The Masala Trail is an eatery located on the Janpath Road in Connaught Place. They are known to make various cuisines from all across India. The food is freshly prepared and all the ingredients are of good quality. Some of the famous dishes at the Masala Trail include Vithal Ka Vada Pav etc.
Address: 52, Janpath Road, Connaught Place, New Delhi, Delhi-1
Bombay Brunch
Bombay Brunch is a small restaurant that has a nice interior and a cozy vibe. They have a diverse menu and pocket-friendly prices. As the name suggests, the restaurant is quite famous for its Bombay special dishes such as a flavourful plate of Vada Pav. Check out this restaurant if you're craving a spicy Vada Pav or other snacks available at a cheaper price.
Address: 16A/20 Karol Bagh WEA Ajmal Khan Road, New Delhi-5

Also read:- Know the best Street Food Joints in the Delhi University Campus
Vadapav Junction
The Vadapav Junction is a popular food point in the crowded Satya Niketan and is mostly visited by the college crowd who come here often with their groups to chill. At the Vadapav Junction, you will find a variety of options for Vada Pav and you will be surprised to know that you can build your own Vada Pav with the ingredients that you like. You can ask whether you want corn, Maggi, soya, or spinach in your Vada Pav. Last but not least, they also have a delicious Chocolate Pav to offer for the sweet lovers.
Address: Outlet 1, Ground Floor, Satya Niketan, New Delhi
Suruchi
Suruchi is a common word around Delhi located in Central Delhi. Situated right in the middle of the Karol Bagh Market, this food joint offers a variety of snacks including Vada, Pav, aloo Tikki, Dahi Bhalla and so many other snacks to gorge on, while you're shopping.
Address: 15-A/56, Ajmal Khan Road, Opposite Roopak Store, Karol Bagh, New Delhi-5
Maharashtra Sadan
Just like any other state canteen, Delhi also has a Maharashtra Canteen that offers all kinds of Maharashtrian dishes such as pooranpoli, Vada Pav, Misal Pav and so much more. Vada Pav is served here along with fried green chillies and mint chutney.
Address: Behind Baroda House, Kasturba Gandhi Marg, Near India Gate, New Delhi-2
Goli Vada Pav No. 1
Goli Vada Pav No.1 has a chain of fast-food restaurants popularly known for its Vada Pav platters that they serve in the way they do in Mumbai. Some of their famous snacks include the Vada Pav, Aloo Tikkis, Bhajjis, Samosa, Dahi Bhalle and many more at an affordable price. They make a famous Goli Aloo Tikki Pav in which they blend the mashed potatoes and the cutlet is put between the buttered buns. They serve it with the tomato chutney. On the other hand, the Famous Goli Samosa Pav is a dough ball with a filling of potatoes, peas, and spices.
Address: It is located in various places including Safdarjung; Malviya Nagar; Gurgaon; Faridabad
Shiv Sagar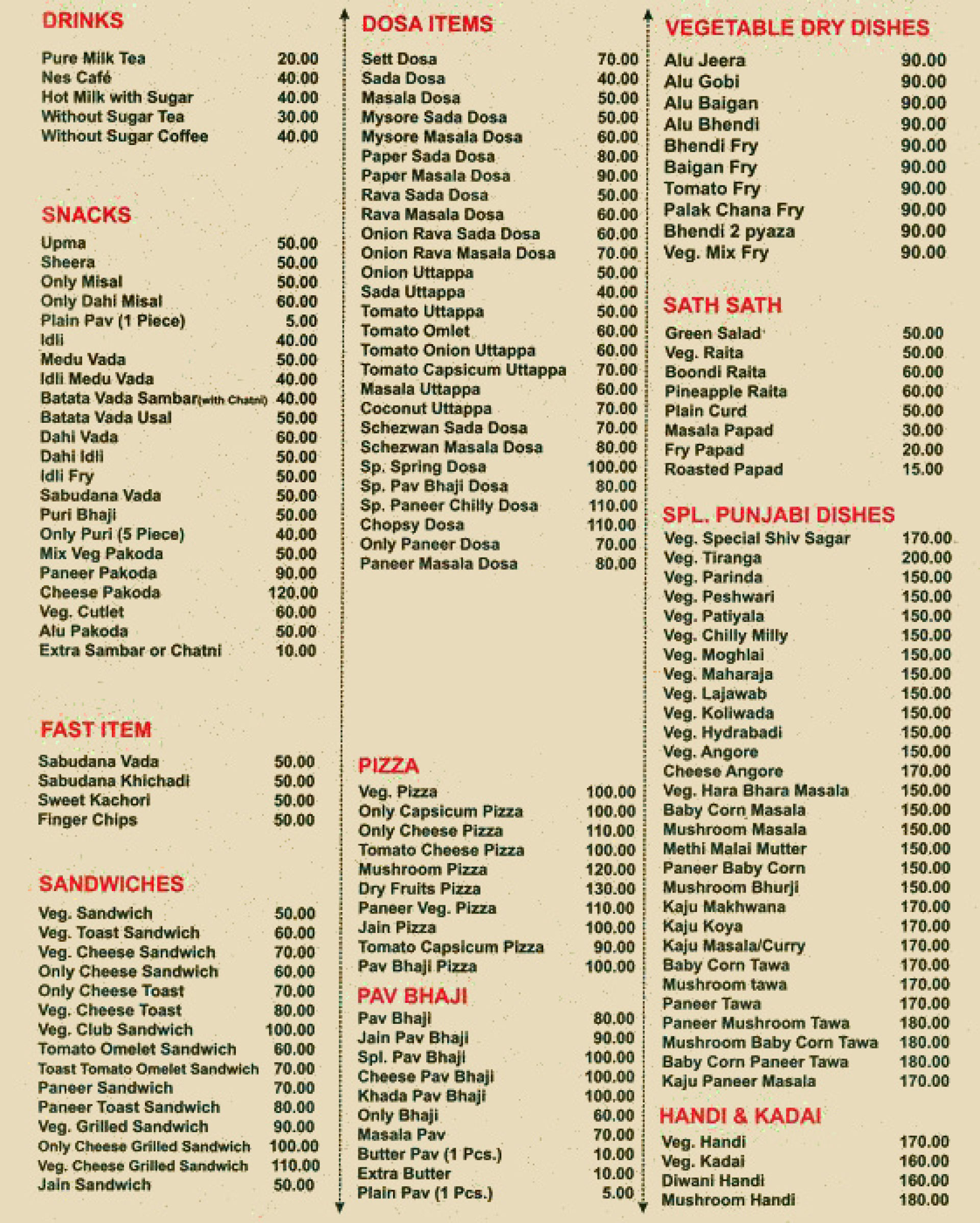 Shiv Sagar is a popular restaurant located in Janpath, Connaught Place. You can find many restaurants in Mumbai by the name Shiv Sagar. They are known for selling authentic Bombay delicacies such as the Vada Pav, Pav Bhaji, etc at a very pocket-friendly price. They serve the Vada Pav with garlic chutney, chilies, ghati masala and a mix of mustard seeds, curry leaves, poppy seeds, and red chili powder.
Address: Janpath- New Delhi
Soda Bottle Opener Wala
Soda Bottle Opener Wala is a famous Irani style restaurant located in Cyber Hub that is known to make authentic Vada Pav. They even have a secret masala that they sprinkle on the Vadas which offers a unique taste to the dish. The dish is priced at approx Rs. 80. The menu of Soda Bottle Opener Wala includes dishes from the Parsi cuisine as well as the popular Bombay street food. The restaurant has a parsi vibe and pretty decor which makes it appealing. The Vada Pav is served here with fried green chilies that are salted. Some of the other popular dishes of the restaurant include the Chicken Cutlet Pav, Bacon Vada Pav and so much more.
Address: Cyber Hub, Cyber City, Gurgaon
Mumbai, Culture Gully, Kingdom of Dreams
The Culture Gully in the Kingdom of Dreams is a famous street that showcases the cuisines from each state of India. They also have a Mumbai section where they have an enormous model of the local train of Mumbai and the Victoria Terminus which will take you back to your memories in Mumbai. The food dishes they serve include the famous Vada Pav, Pav Bhaji, Gol Gappe and many more at an affordable rate of Rs. 120 per plate.
Location: Kingdom of Dreams, Sector 29, Gurgaon