Goa is now 'Green zone' with zero cases of COVID-19
Although the number of COVID-19 cases is increasing and the fight against them is not over, the "green zone" has been announced today. Amid the state of insurance and coronary closings across the country, the central government has officially announced that both
Goa regions are COVID-free
green areas.
Shortly after this announcement, Goa Prime Minister Pramod Sawant thanked the efforts of the Crown Warriors and the support of the Goan people who helped Goa become a COVID-free country. But he added that the war on the virus is not over.


He also emphasized that the battle must continue against the virus by adopting a healthy lifestyle and adopting safe health standards, such as wearing masks and maintaining social divergence even after the closing period ends.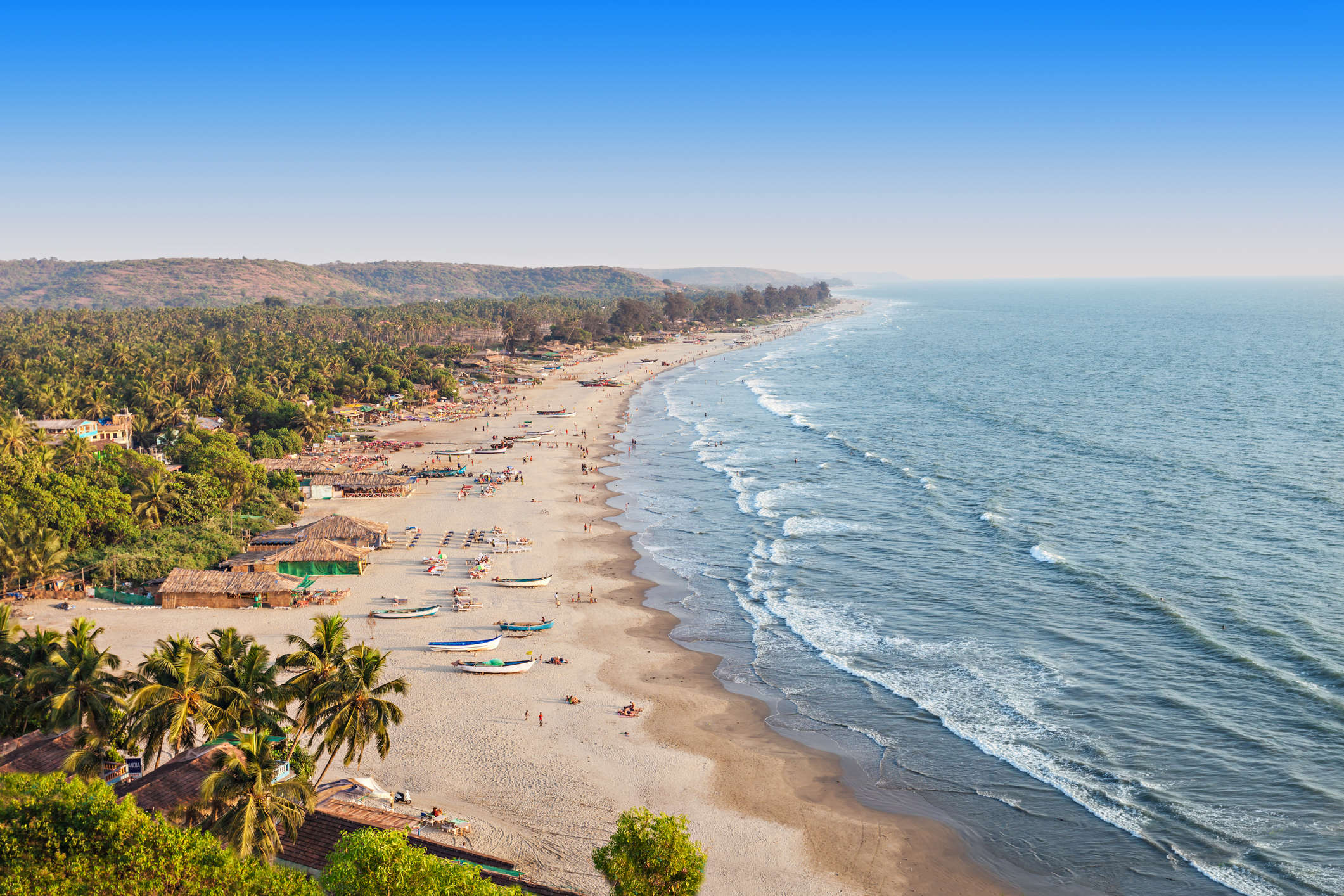 As the country nears the end of the second phase of the shutdown, the Federal Ministry of Health has identified 130 regions across the country in the red, orange, and green areas. This list was prepared after taking into account COVID-19 cases, their multiplication rates, and the test range.

Any region will be considered a green area that has not reported COVID-19 cases in the last 21 days and has no active cases. Union states and regions must follow the region ranking for one week, after May 3 after the end of the shutdown, for containment.

Previously, it was reported that while South Goa was declared a green area, North Goa was still under the Red Zone. All COVID-19 cases were reported from North Goa. The last positive case reported from here was on April 4. At that time, the Goa Prime Minister stated that if North Goa does not report more cases like this, it will also become a green area by April 17.


However, both regions are now free from either of these cases, and the central government has declared Goa a green zone.
Read more:- https://ngtraveller.com/


i
mage source- FabHotels, times of India